Better have it before
Fastest solution for urgent needs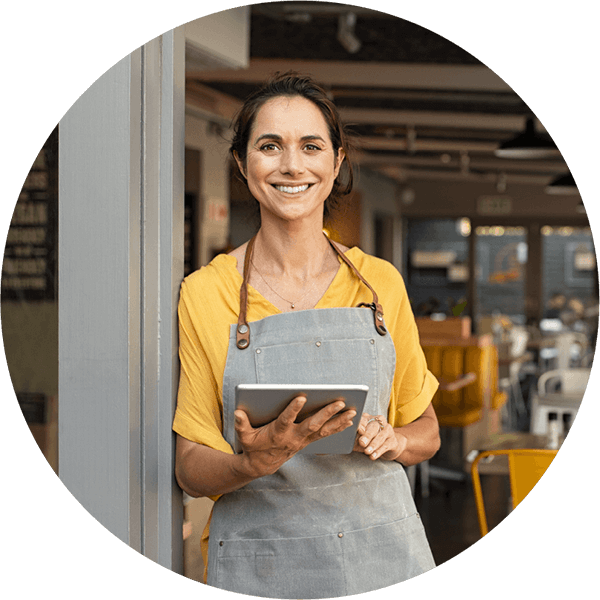 The habit of thinking a few steps ahead is a principle for business survival. You can't predict opportunities or challenges. But you can pick the best solution. If you need money fast, a credit card is the most convenient and cost-effective option.
Instant access
Get extra funds for purchases and transfers immediate use whenever you need them. All that you need to get ready before is the credit card in your pocket.
Interest-free purchases
If you return the money into the account by the agreed-upon repayment day, you don't need to pay interest.
Lowest issuance fee
Issuance and monthly cost of a credit card will cost significantly less for the company than any other type of loan.
NEW! Business Gold Credit Card users now get travel insurance with Covid-19 coverage for themselves and three colleagues.
Here's how it helps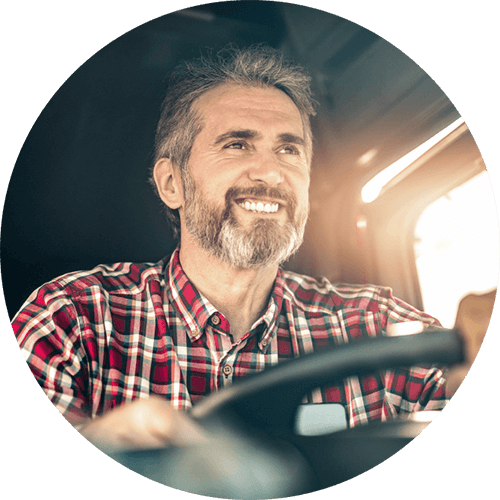 Carrier
Transport companies often deal with their problems far away from the comfortable office environment. Unexpected repairs during the route can result in losses that far exceed the cost of repairs alone. Therefore, the additional means available with a business credit card become handy.
Service
For cafes and shops, the ideal location is at least half of business success. Great deals don't wait long. Whoever pays the down payment takes advantage of the location. A credit card in this situation is your chance to react first.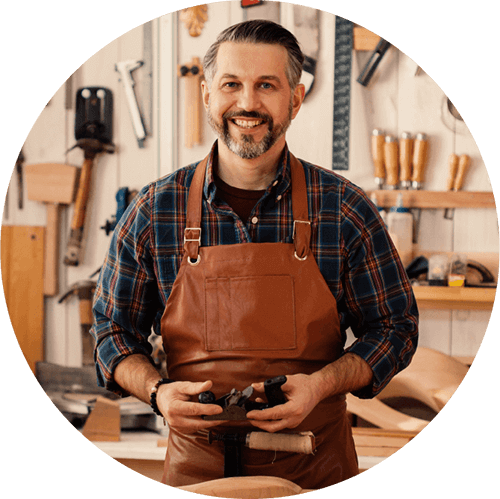 Manufacturer
Favorable offer on raw materials makes a great opportunity for any manufacturer to earn more. But what if this opportunity coincides with the moment when you have to wait another day for the money for the goods you already sold? A credit card becomes an opportunity to pay immediately.