Swedbank IT & Data Academy
Study and become Swedbank's future talent
The Swedbank IT & Data Academy (previously called Data & Analytics Academy) in Estonia is an annual two-part programme that consists of:
practice that is coordinated with studies for approximately 2 months (20 hours per week);
traineeship in the team for selected participants, who achieve the best results during the first part.
The program is designed both for students of information technologies, mathematics, economics or related specialities, as well as those who see their future in the IT area and are already developing their technical skills.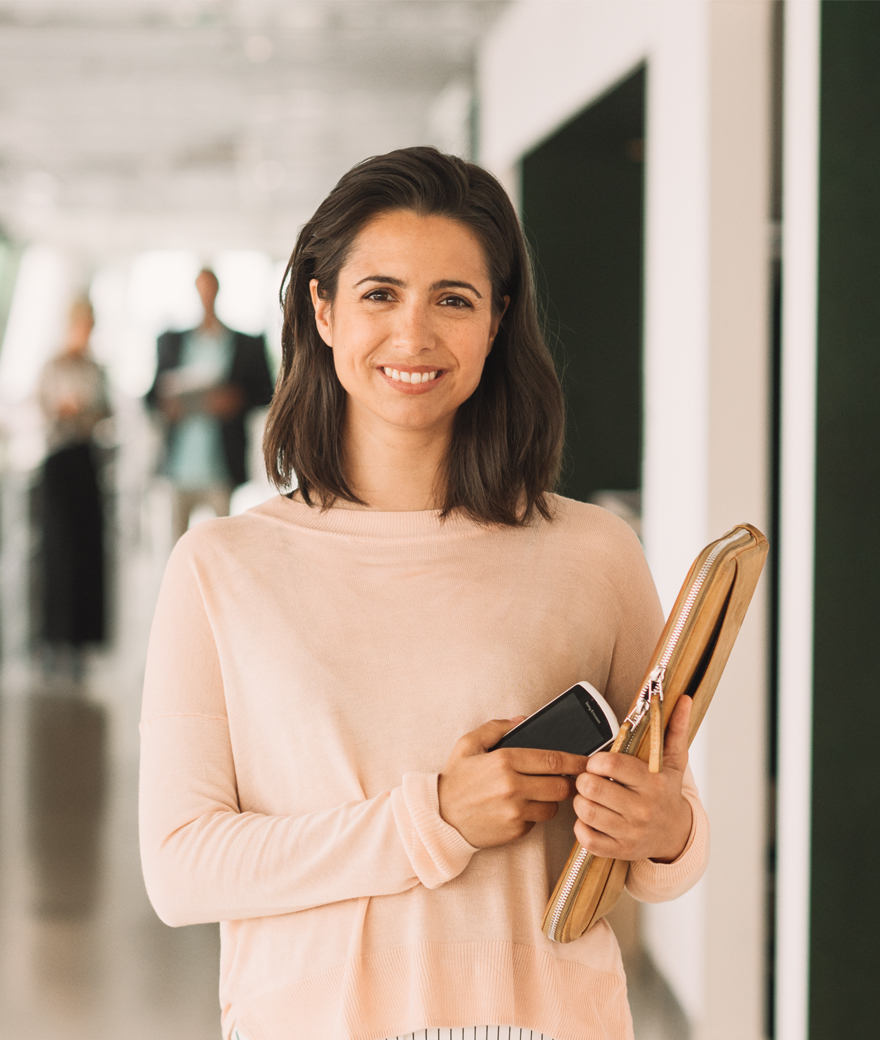 Come join us
During the program you have a chance to take part in different seminars and trainings that are held by Swedbank experts. You will work on real tasks and projects in close cooperation with the experts, influencing the lives of millions of people. You will receive all the help needed to learn and to develop your skills regarding various topics:
Introduction to Business Intelligence
Business Intelligence services development
SQL basics and advanced
Data warehousing: data modeling & integration
Data integration tool: Oracle Data Integrator (ODI) 12
Data requirements analysis and data validation
Business glossary and data lineage
Data modeling & integration project
Applying
The application period for IT & Data Academy 2023 has now ended. Next year's program information will be published on this page in December 2023. Meanwhile see our job openings and connect with us to stay up to date on new openings.
Meet alumni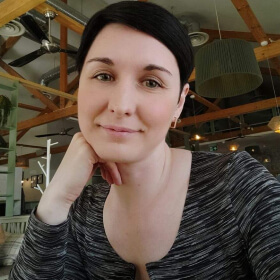 "Taking part in the program was a big step in my career. Throughout the process I had supportive colleagues, competent lecturers and was met with excellent organization of the learning process. Now in my daily work life there are interesting tasks and I have the opportunity to work with colleagues from different countries. New knowledge and great work experience await me as a business analyst."
Olesja, Business Analyst
"It's an amazing opportunity for students to start their professional career in Estonia's largest bank. During the program I gained lots of new knowledges, skills and experiences, which helped me be successful and continue my journey in the bank even after the program."
Aliabbas, Data Engineer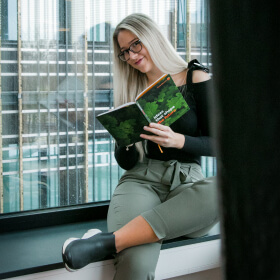 "During the traineeship my social and programming skills developed tremendously. I was welcomed with open arms, and everyone was always very helpful and caring. The whole experience has been very valuable, and I got to put my fresh school knowledge to the test."
Kristin, Data Scientist