Swedbank Data & Analytics Academy
Study and become Swedbank's future talent!
Data & Analytics Academy is an annual program with the aim to promote the fields of information management, data modelling and data science and guarantee succession in these fields in Estonia's biggest bank.
Data & Analytics Academy program is meant for developing IT, economics, mathematics and statistics MSc students. If you have been successful during the program and there is a suitable vacancy you will have the opportunity to start working in Swedbank data related units, which support other Swedbank units in Estonia, Latvia, Lithuania and Sweden. If needed, we are ready to give additional guidance to help students write their final thesis on Swedbank topics.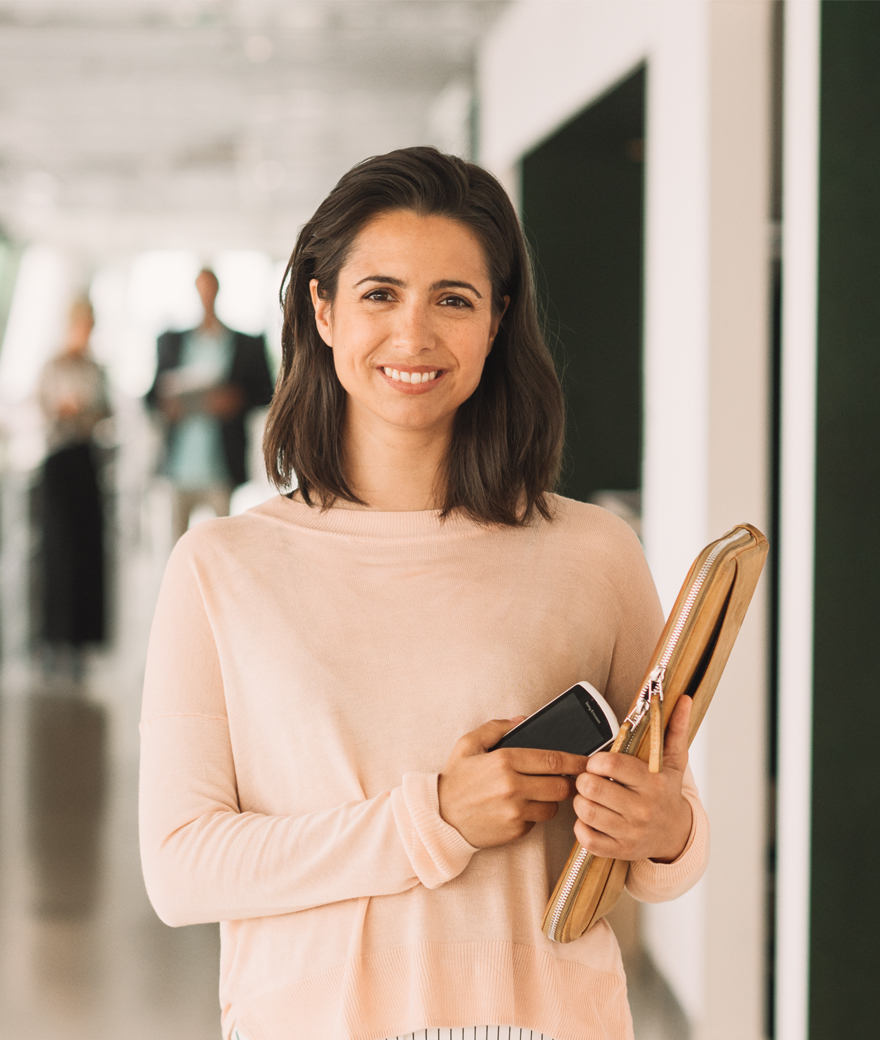 Stages of the program
Due to Covid-19 pandemic we have decided that Swedbank Data & Analytics Academy programm will take a break and return in 2021.
Obtained knowledge and competences
During the program the participants will take part in different seminars, trainings and lectures in the fields of IT, finance and banking which are held by universities, cooperation partners and Swedbank.
In order to work in Swedbank's data field next professional technical knowledge and practical skills will be obtained:
IT and data
IT area knowledge (basic skills in programming, logic)
Data modeling
Data analysis
Databases, their development and administration
Build links between diffrent topics and the ability to translate business needs into models
Banking and finance
Finance (financial markets, services, instruments, regulations)
Business models and links between them
The basics of finance management (income statement, balance sheet, cash flow, accounting)
Micro- and Macroeconomics
Banking services (risk evaluation, connections with other services, regulations)
Communication, cooperation and career planning
Clear self-expression
Argumentation skills
Project management
Teamwork
Data field related career possibilities in the banking sector
Applying
We will publish Swedbank Data & Analytics Academy application information here on the same page in 2021.
Take care of yourself and welcome you back here in 2021!
In case you have questions:
Gretel Heinmets
Program's project manager
gretel.heinmets@swedbank.ee