Swedbank Data & Analytics Academy
Study and become Swedbank's future talent!
Data & Analytics Academy is an annual program with the aim to promote and guarantee succession in the data related fields in Estonia's biggest bank.
Data & Analytics Academy program is meant for developing IT, economics, mathematics and statistics MSc students. If you have been successful during the program and there is a suitable vacancy you will have the opportunity to start working in Swedbank's data related units, which support other units in Estonia, Latvia, Lithuania and Sweden. If needed, we are ready to give additional guidance to help students write their final thesis on Swedbank topics.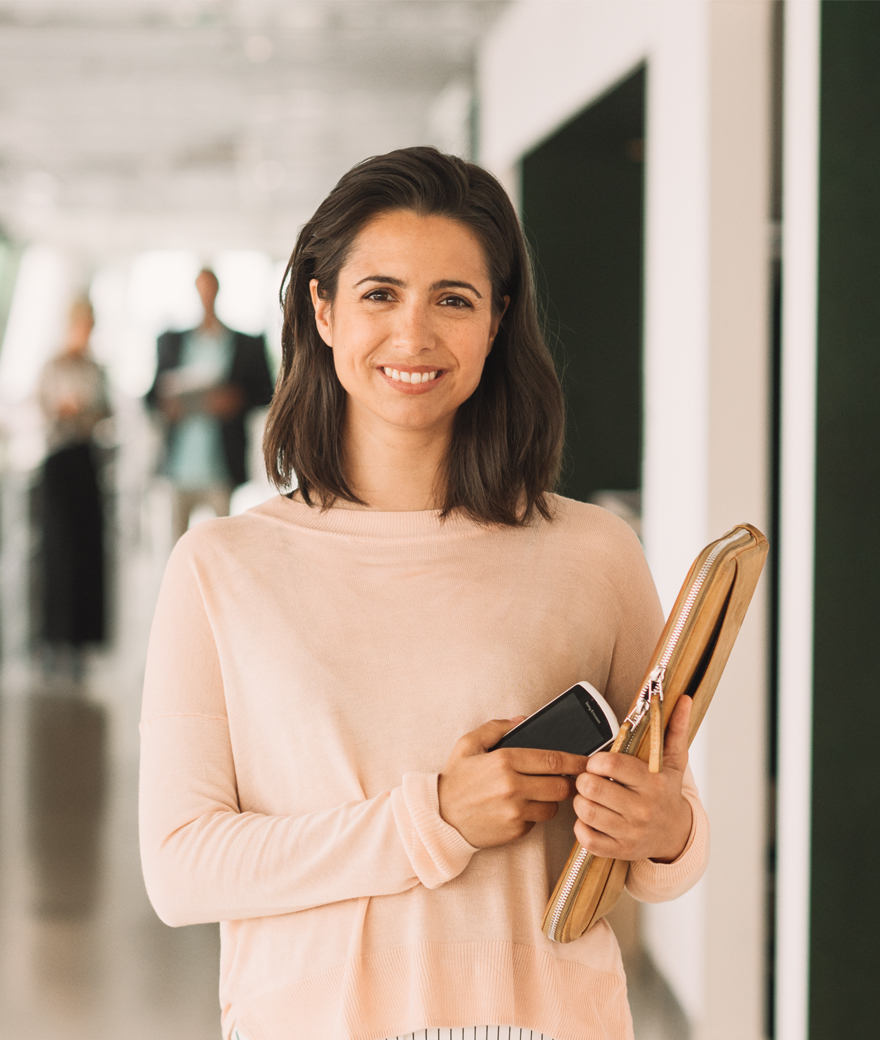 Obtained knowledge and competences
During the program you have a chance to take part in different seminars, trainings, and lectures in the fields of IT, finance and banking which are held by our cooperation partners and Swedbank. You will work on real tasks and projects in close cooperation with our experts influencing millions of people's lives.
To work in Swedbank's data field the following professional knowledge and skills will be obtained:
IT & data (programming, modeling, analysis, databases)
Finance and banking (finance, business models, banking services)
Communication and career planning (teamwork, self-expression, argumentation skills, career opportunities)
Applying
The application period for Data & Analytics Academy 2022 has now ended. Next year's program information will be published on this page in the early spring of 2023. Meanwhile, see our job openings and connect with us to stay up to date on new openings.